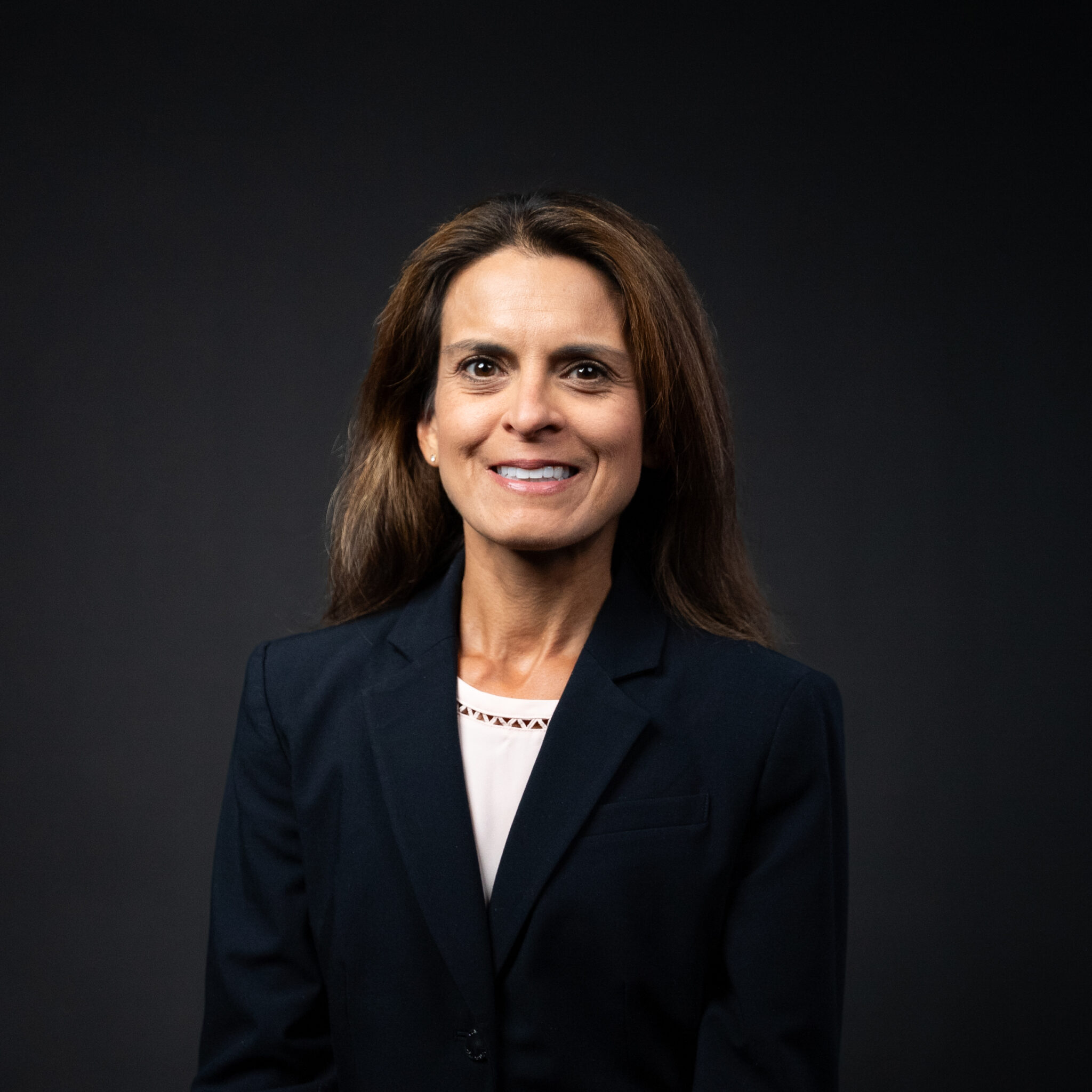 Elizabeth Anth
Bio
At PINE, Elizabeth Anth is a member of the Adviser Compliance Support Services team. She supports and serves as Adviser CCO for clients.
Elizabeth has experience in compliance with investment companies, broker-dealers and managed account programs. She began her career at Oppenheimer Funds and previously served as CCO for two investment advisors.
She earned her Bachelor's in Business Administration and MBA with emphasis in Finance and Accounting. Elizabeth holds a CSCP designation along with several FINRA registrations.
Elizabeth enjoys running, hiking, and spending time with her family and goldendoodle.