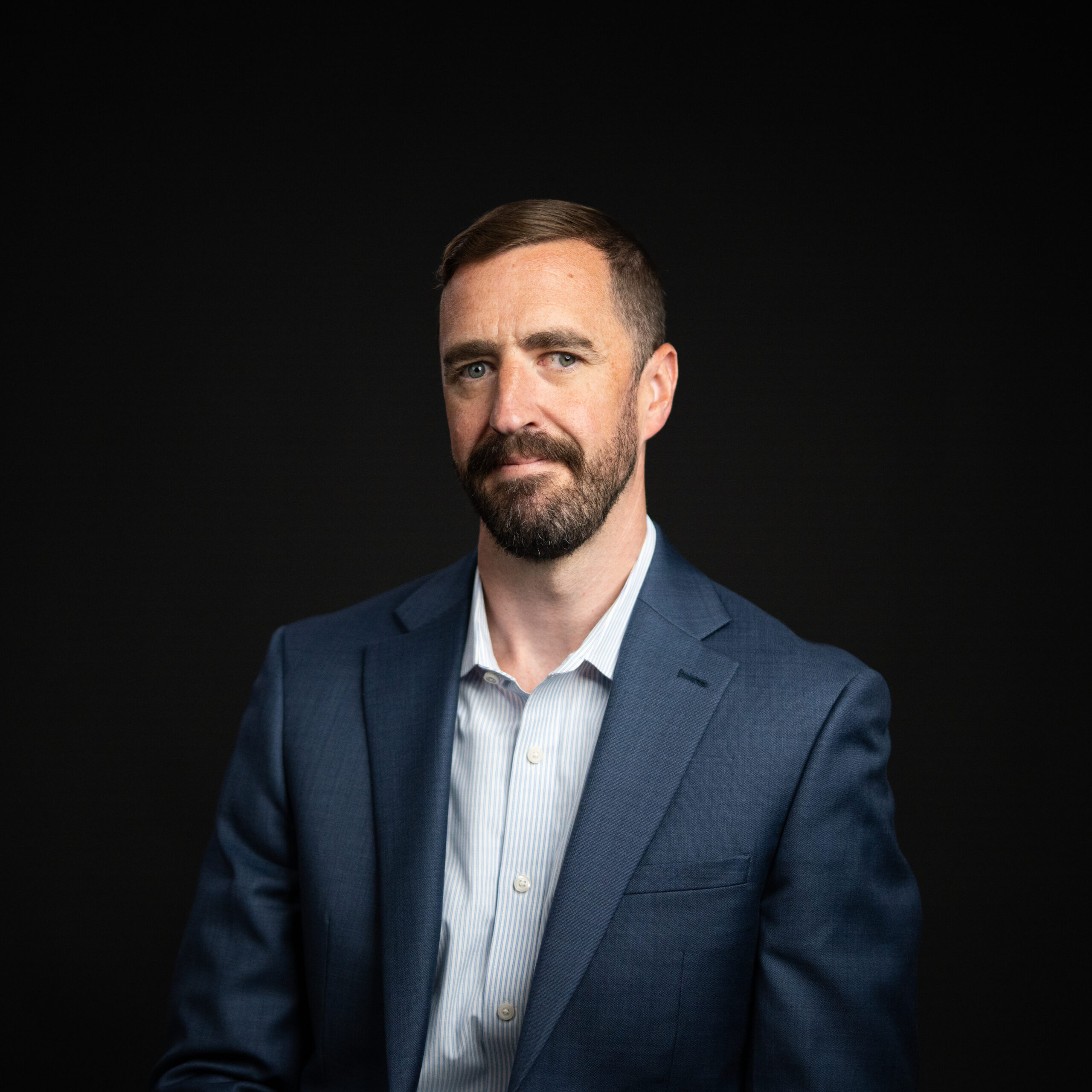 Brian MacKenzie
PositionDirector, Head of Adviser Compliance Support Services
Bio
Brian MacKenzie leads the Adviser Compliance Support Services team. This includes overseeing the management of Investment Adviser Compliance programs while serving as both an Adviser Chief Compliance Officer and Fund Chief Compliance Officer. Brian brings over eighteen years of investment compliance expertise to his role as a Director at PINE.
At Janus Henderson Investors, Brian was Head of Portfolio Surveillance and Reporting. In this position, he managed regulatory filings, client reporting, trade surveillance, and provided team leadership. During his tenure, he successfully implemented Compliance programs for over sixty global product launches ranging from registered mutual funds, ETFs, and separately managed portfolios.
Brian began his Compliance career at Brown Brothers Harriman in Boston, MA, where he was Vice President and Head of Portfolio Compliance for North America. Brian earned his B.A. from The University of Massachusetts, Amherst.
In his spare time, Brian enjoys exploring the Colorado backcountry on his snowboard or mountain bike. He resides in Centennial with his wife and daughter.