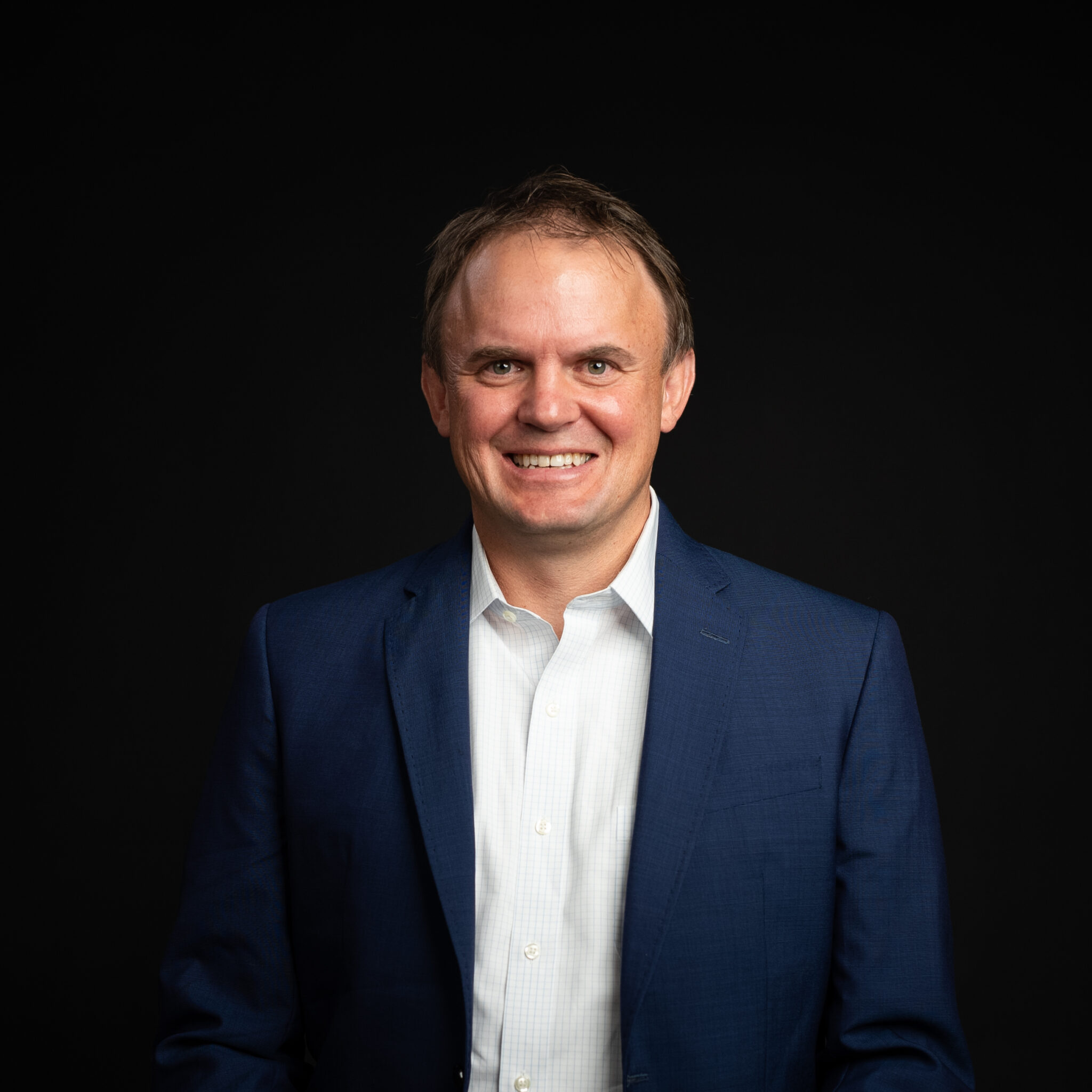 J.B. Blue
PositionFounder, Managing Partner
Bio
J.B. Blue co-founded PINE Advisor Solutions and serves as Managing Partner. He leads the firm's strategic vision and growth. At PINE, J.B. oversees the executive team and sets the tone for the company culture. He focuses on providing an excellent client experience through operations, compliance, and service.
J.B. has over twenty-two years of experience in the asset management industry. Prior to founding PINE, he was previously the Chief Compliance Officer and Director of Operations for 361 Capital where he oversaw operations and compliance. Before joining 361 Capital in 2010, J.B. spent eight years at Janus Capital Group instrumental in their mutual fund and separate account operations and started his career at ALPS Fund Services.
J.B. earned the Certificate in Investment Performance Measurement (CIPM) and holds a Bachelor of Science degree in Business Administration from the University of Colorado and a Master's of Business Administration from the University of Denver.
J.B. and his wife are Colorado natives. They live in Denver with their three kids. In his spare time, J.B. enjoys cycling, skiing, and spending time with his family.