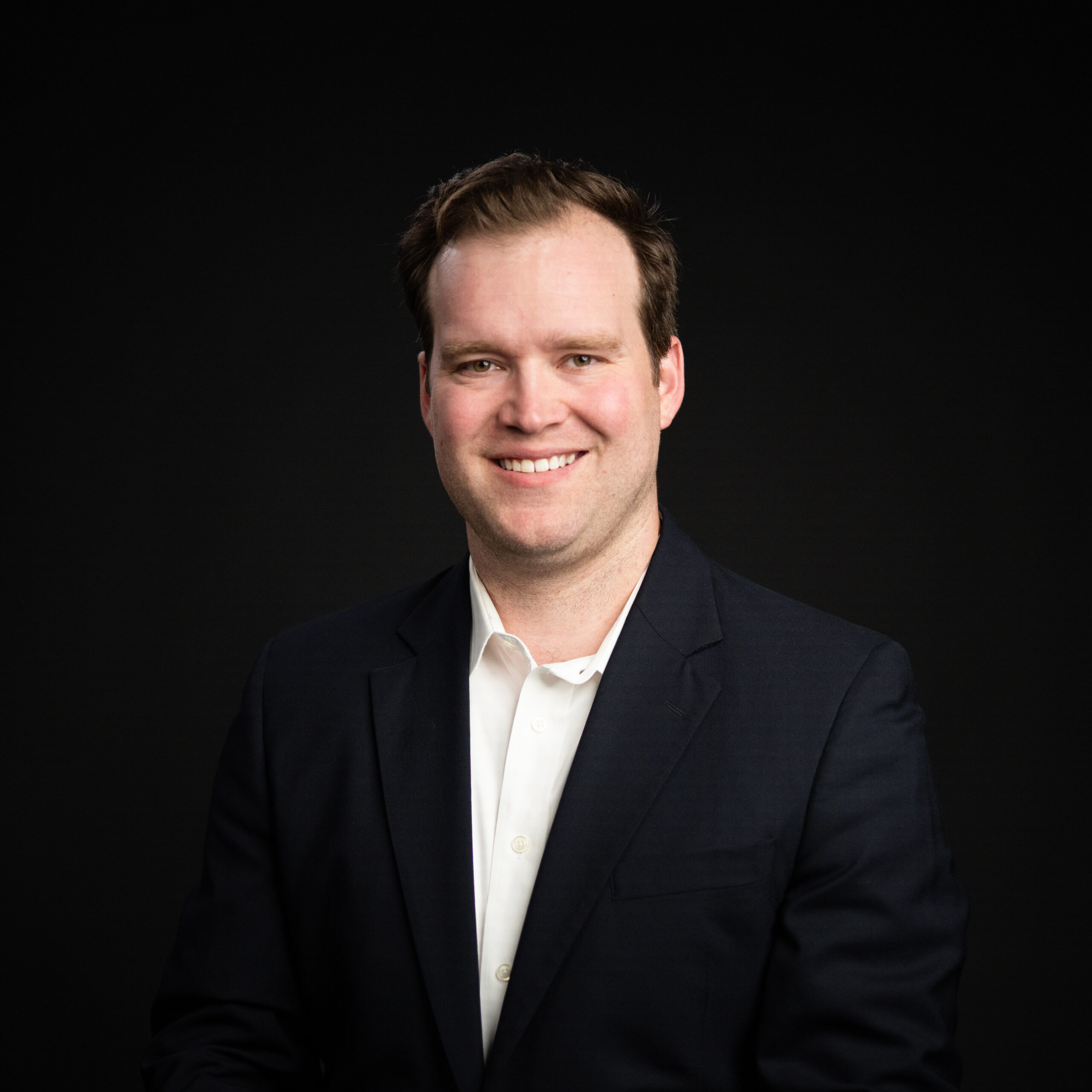 Jake Sundling
PositionDirector, Head of Chief Financial Officer Closed-End Funds
Bio
Jake Sundling leads the Chief Financial Officer Closed-End Fund at PINE. He oversees financial, accounting, and operational support for hedge funds, private equity funds, and other private investment vehicles.
Jake has over twelve years of asset management experience, previously in fund administration roles at SS&C ALPS and MG Stover & Co. He leverages his private fund expertise to deliver excellent service to PINE's CFO clients.
He studied Business Administration and Economics at the University of Colorado Boulder. Jake enjoys golfing, reading, home projects, and spending time with his family.