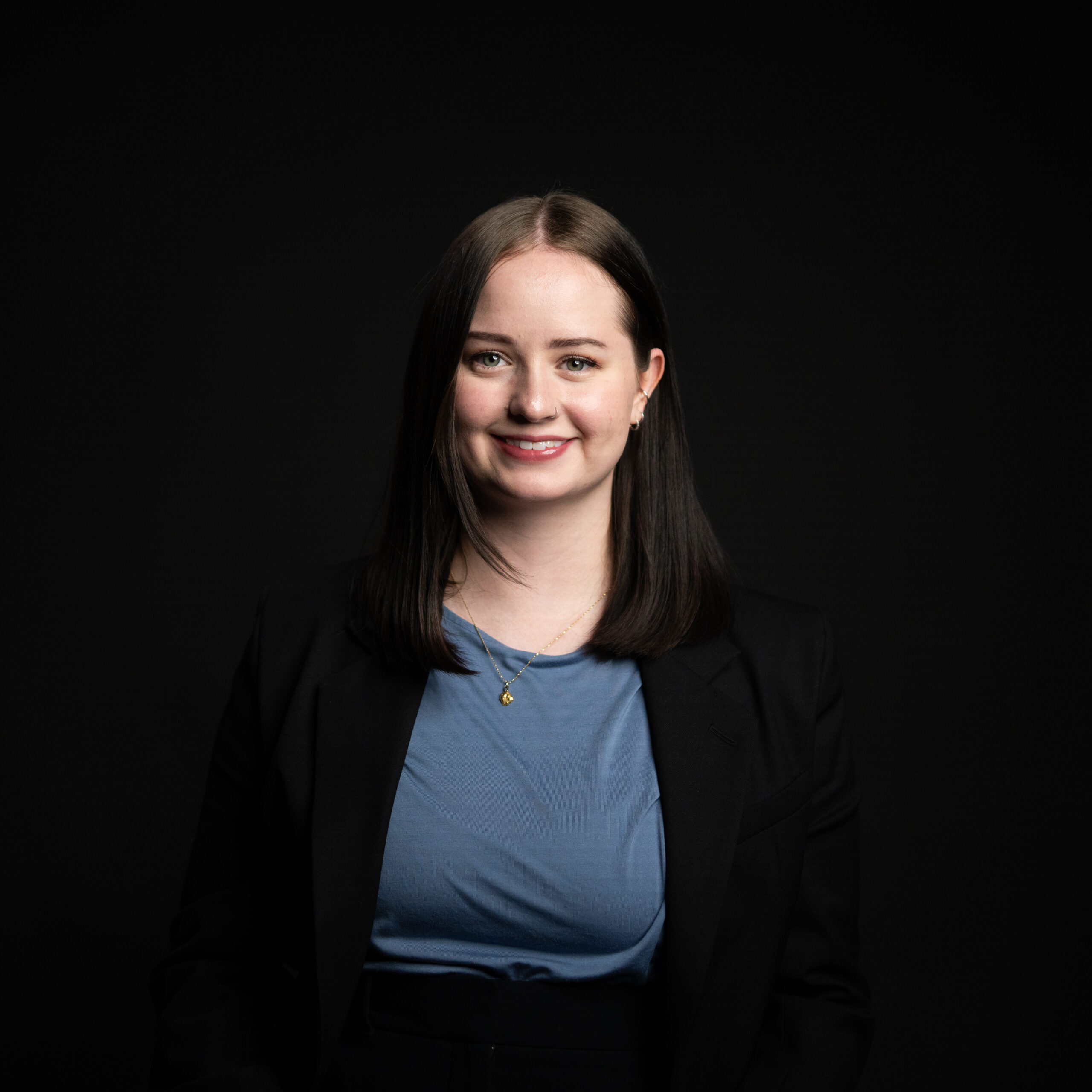 Kyla McLean
Bio
Kyla McLean is a member of the Operations Support team. She joined PINE after graduating from the University of Colorado, Colorado Springs in 2021 majoring in Geography and Environmental Studies.
Kyla worked as a Financial Liaison for SS&C ALPS where she did bank reconciliation and reporting for mutual funds and alternative investments. She also worked as a GIS Technician for a telecommunications focused engineering firm.
In her free time, she enjoys going to concerts, cooking, kickboxing, and spending time with her family.