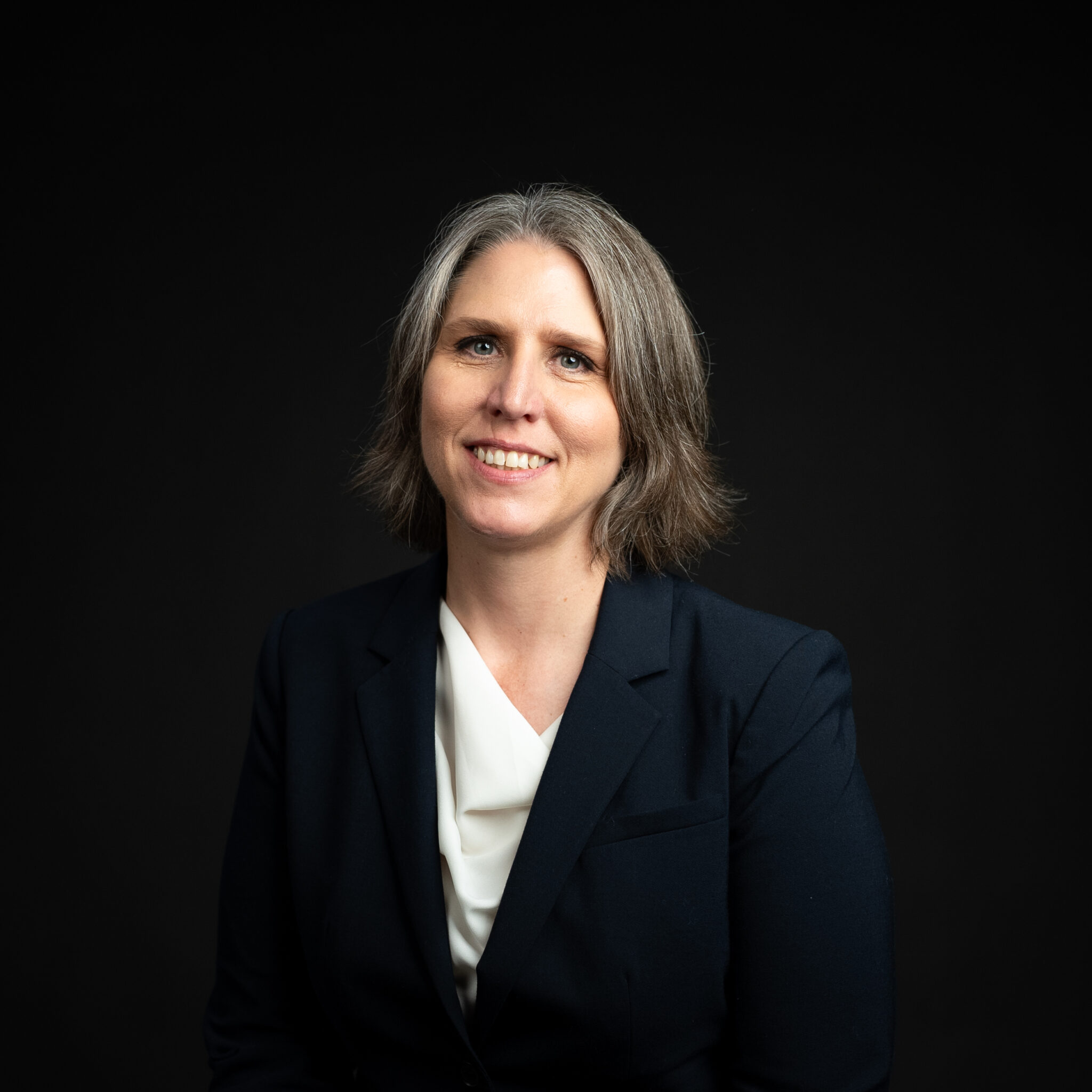 Mindy Penn
Bio
Mindy Penn provides Chief Financial Officer services to private funds as part of PINE's CFO Services team.
Mindy has over seventeen years of experience in asset management. She held senior fund accounting and administration roles at SS&C ALPS, overseeing hedge funds and other private vehicles. Mindy utilizes her technical expertise to support PINE's private fund clients.
She studied Business Administration at North Idaho College. Mindy enjoys cooking, gardening, traveling, and the outdoors.