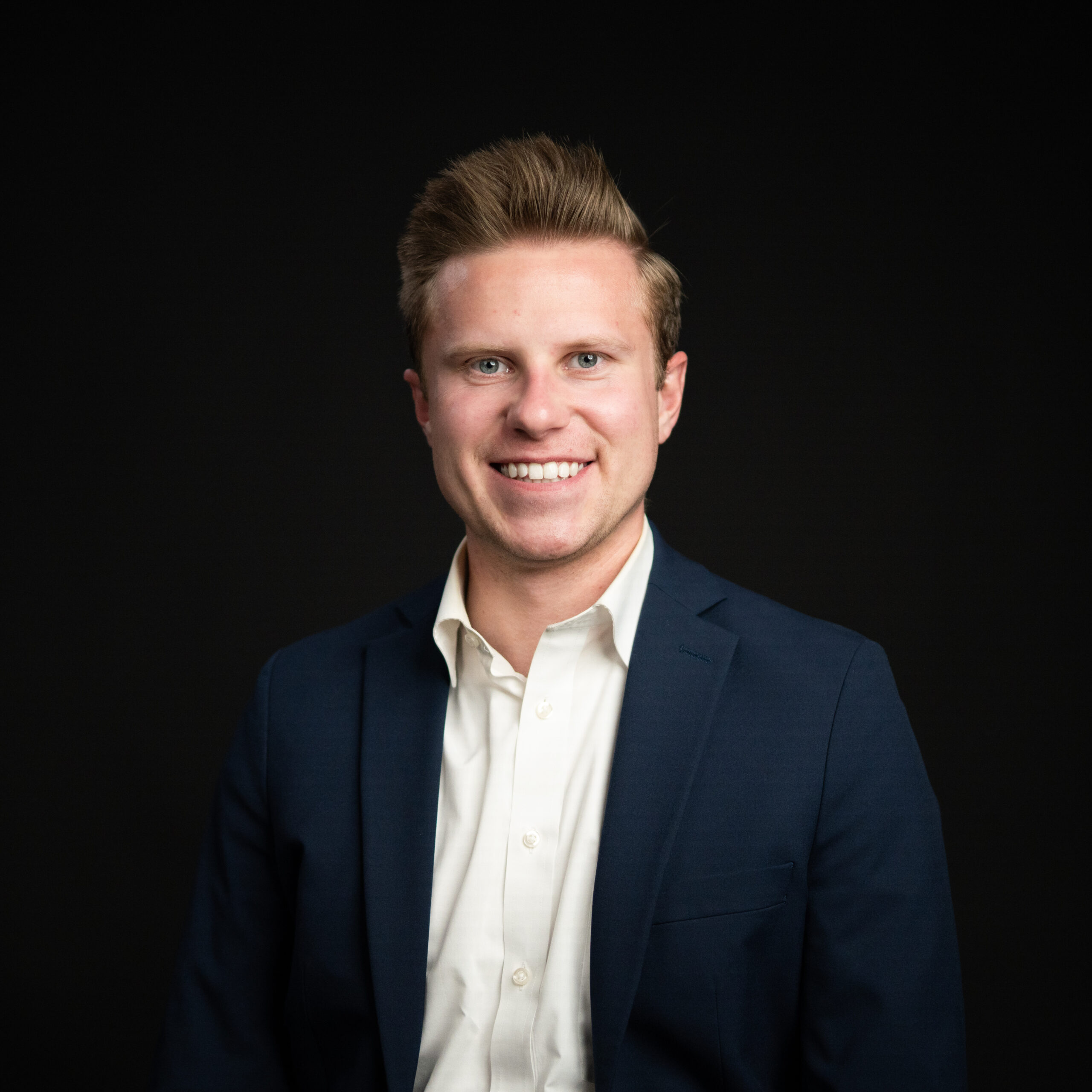 Ryan Trembath
Bio
Ryan Trembath is on the Adviser Compliance Support Services team where he offers ongoing guidance for adviser clients and team at PINE.
Ryan has over three years of experience in the financial services industry. He joined PINE after receiving his master's degree in Ethics and Compliance with a concentration in Business Ethics and Regulatory Compliance from the University of Colorado Law School. The graduate program imparted essential compliance knowledge encompassing areas such as compliance communications, policies and procedures development, compliance training, internal investigations, audit methodologies, risk assessment and mitigation, and organizational ethical practices.
He worked in the financial industry for a credit company where he oversaw debt collection garnishment operations and Fair Credit Reporting Act compliance. Ryan graduated with distinction from the University of Wisconsin-Madison, double-majoring in Economics and Political Science.
Ryan, who grew up in Minnesota, was drawn to Colorado for the breathtaking views and variety of outdoor experiences. In his free time, he enjoys exploring Colorado backcountry, skiing, hiking, disc golfing, and spending time with friends and family.