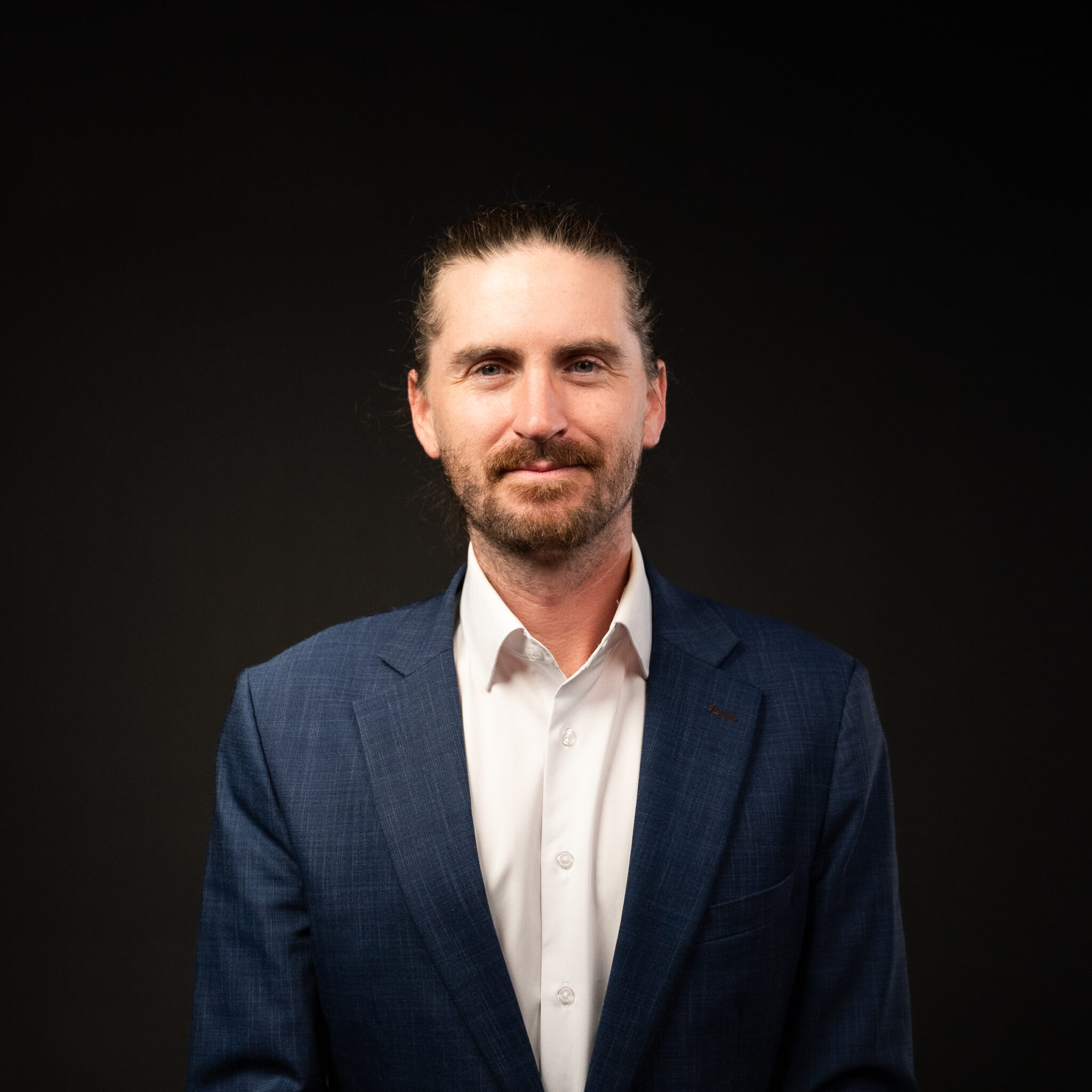 Scott Brown
PositionAssociate Director
Bio
Scott Brown is a member of the Adviser Compliance Support Services team at PINE. He provides support, and in some cases, oversees regulatory compliance programs as Adviser Chief Compliance Officer and Adviser Deputy CCO. He provides consultative support to a wide range of asset managers including Registered Investment Advisers and Exempt Registered Advisers.
He has prior experience in commercial banking and real estate investment. He joined PINE in 2020 and utilizes his business education and background to benefit PINE's compliance clients.
Scott studied Business Administration and Finance at Regis University where he was a four-year NCAA student athlete. He enjoys golf, running, and spending time outdoors.