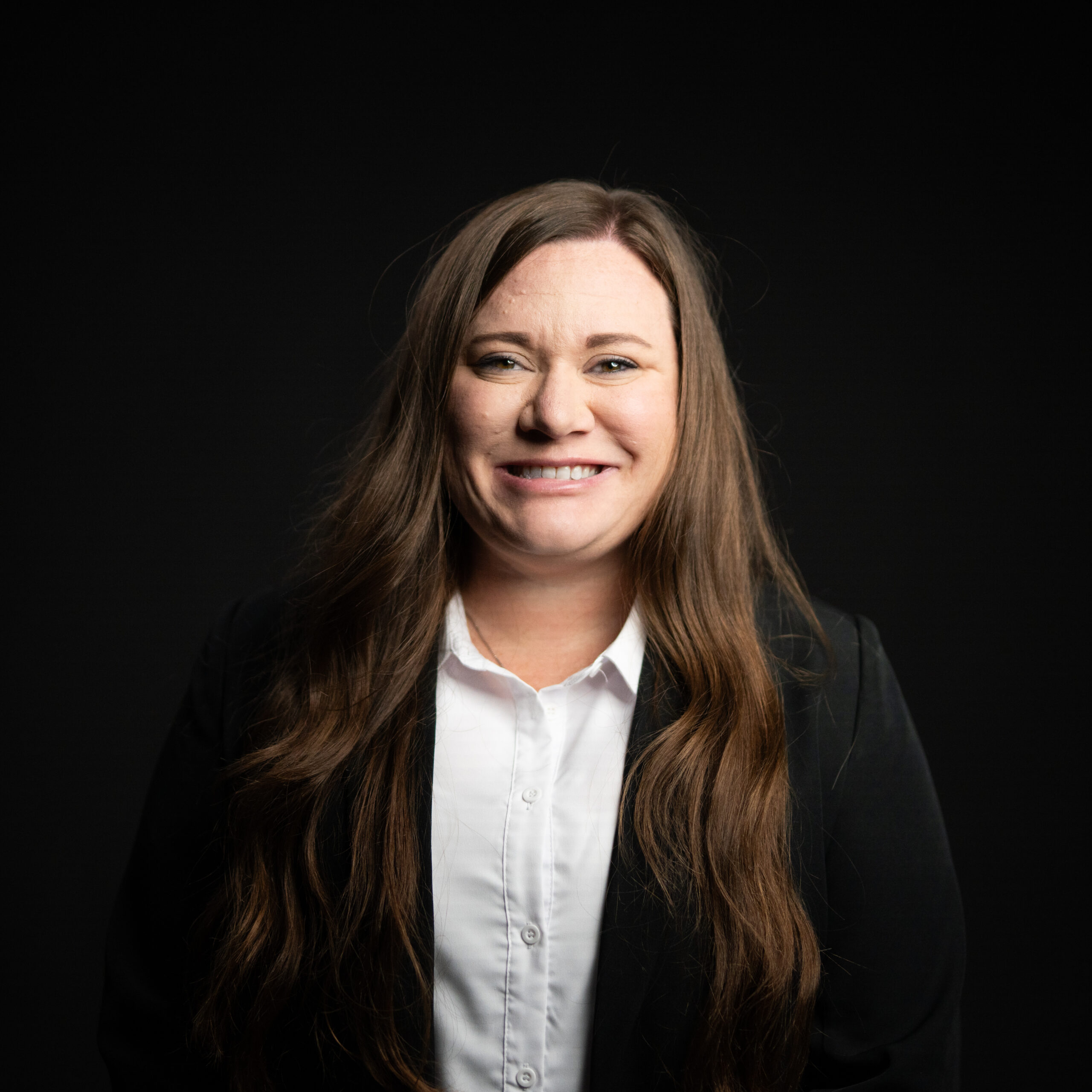 Stephanie Minson
PositionDirector, Head of Chief Financial Officer Open-End Funds
Bio
Stephanie Minson leads the Chief Financial Officer Open-End Funds teams at PINE. She oversees financial and accounting support for hedge funds, private equity funds, and other private investment vehicles.
Stephanie has over fifteen years of experience in asset management. At SS&C ALPS, she managed fund administration teams overseeing private funds. Stephanie leverages her private fund expertise to deliver excellent service and value to PINE's Chief Financial Officer clients.
She earned her Bachelor's in Finance from Colorado State University. Stephanie enjoys traveling, reading, and spending time with her goldendoodle.