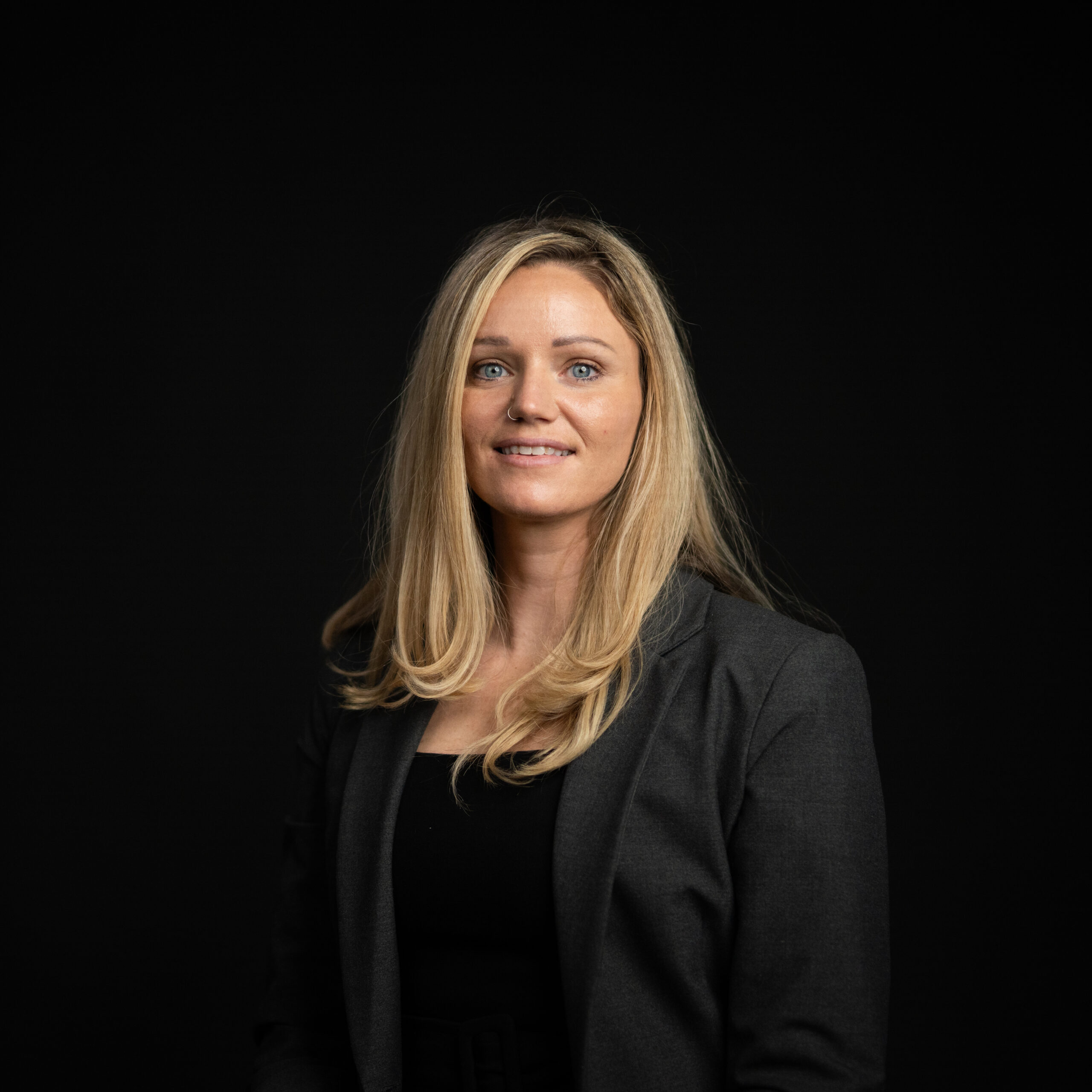 Tara McClanahan
PositionAssociate Director
Bio
Tara McClanahan is part of the Adviser Compliance Support Services team at PINE. She monitors for market abuse risk, advises on marketing into foreign jurisdictions, and conducts fund launch services by managing compliance programs for PINE's Adviser clients. This includes building out policies and procedures relevant to each client's needs while considering the ever-changing regulatory environment, performing ongoing risk assessments, and providing exam preparedness on a wide range of SEC priorities and new rule rollout.
She joins PINE from Partners Group where she was on the Regulatory Compliance of the Americas team and operationally responsible for the compliance of all US marketing activities. In law school, Tara was a summer associate at Munro Leys and a Pax Romana extern at an NGO to the United Nations Office in Geneva.
Tara earned her juris doctorate degree from St. Thomas University College of Law in 2020. She has a Bachelor of Arts from Benedictine College graduating with triple majors in French, Theology, and International Studies, with double minors in Economics and Political Science, and a concentration in Sociology. She enjoys restaurant-hopping with her boyfriend, playing with her mini-goldendoodle, and visiting family in Montana.