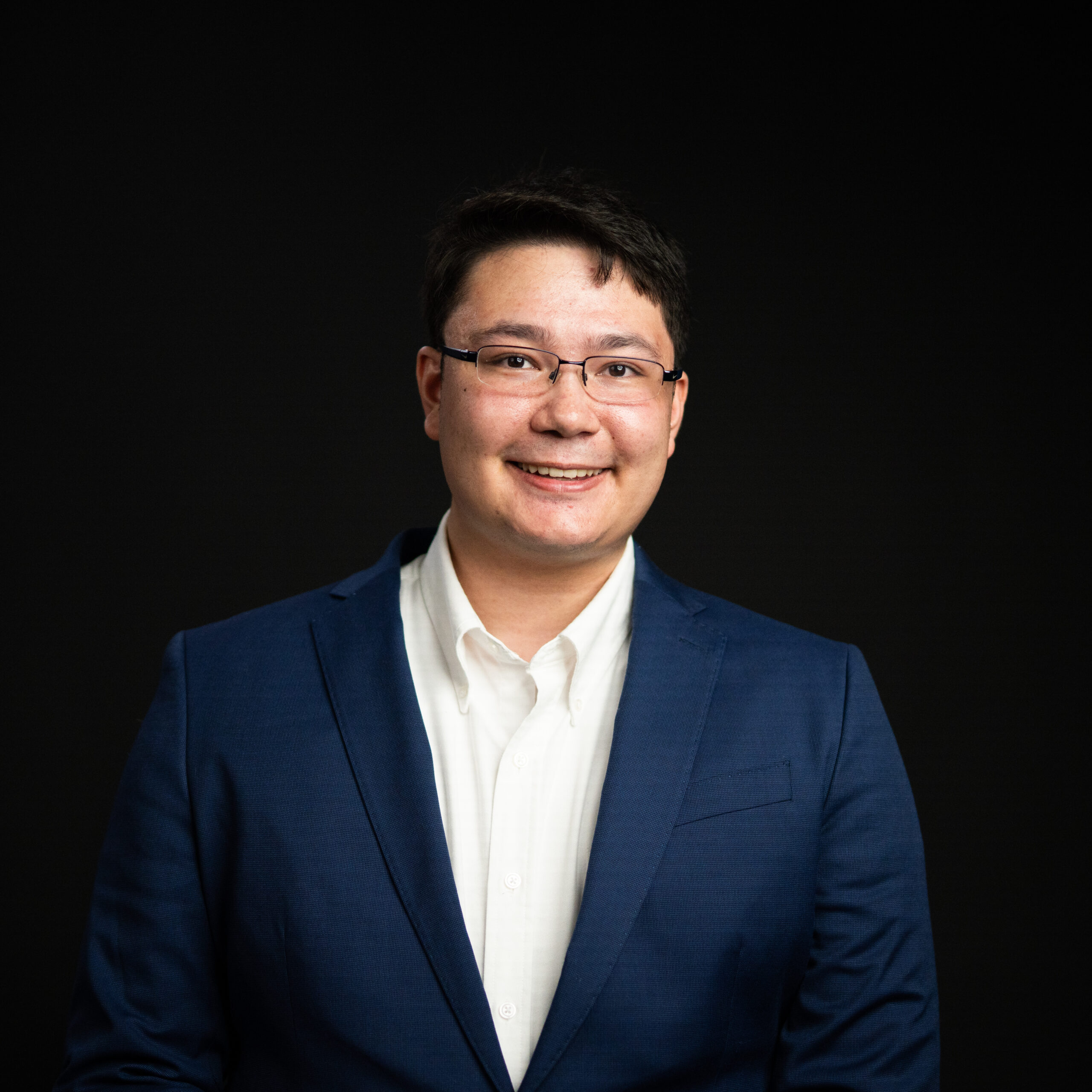 Thomas Wallace
Bio
Thomas Wallace leads trade operations on the Operations Support team at PINE, catering to a variety of fund structures. His day-to-day responsibilities encompass managing cash and position reconciliations, overseeing order management systems like Eze Eclipse and Enfusion, and efficiently allocating trades across portfolios.
He joined PINE after graduating from Metropolitan State University of Denver. He has four years of accounting and compliance experience working for Prestige Corporate Relocation.
Thomas received his Bachelor of Science in Finance from Metropolitan State University of Denver graduating magna cum laude. Outside of work he enjoys building keyboards, broadening his knowledge, and spending time with family.